Looking Back on 2017 - Thank You From the Entire Goalify Team
We can look back on 2017 with a feeling of extreme happiness. Much has been achieved in the world of Goalify, and we are all the more pleased because our application  made a significant contribution to the everyday success, joy and life satisfaction of our users. The many messages describing personal wins as well as the many different ways that people are using the app encourage us to work on making Goalify better every day, and to provide new ways to make Goalify a dependable partner when it comes to your goals and habits.
Find out what your thing is, work on it with persistence and consistency, and don't let yourself get knocked down by setbacks
A special joy for our team has been the creation of our Community Challenges. They have given us the opportunity to interact with world class athletes, come up with exercises with outstanding coaches, and pass the outcomes on to our community. It's just another way for us to offer our thanks to you.  Our blog is overflowing with deep insights into the success strategies of some extraordinary people doing amazing things, and moreover how they negotiate failures and setbacks. The goals, motivations behind them and ways of reaching success might seem to differ from person to person, but in fact all of the interviews we did ended up having a fundamental theme: find out what your thing is, work on it with persistence and consistency, and don't let yourself get knocked down by setbacks. It's quick enough to read those words, but actually putting them into practice might take years.
We are already working on the next version of our Goalify Coaching Edition in order to up the level of professional support that Goalify can provide. To this end, we have met with a number of coaches, trainers and consultants. Working together, we'll have a completely new experience for the professional support of clients, athletes, students and trainees ready for you by the summer of 2018.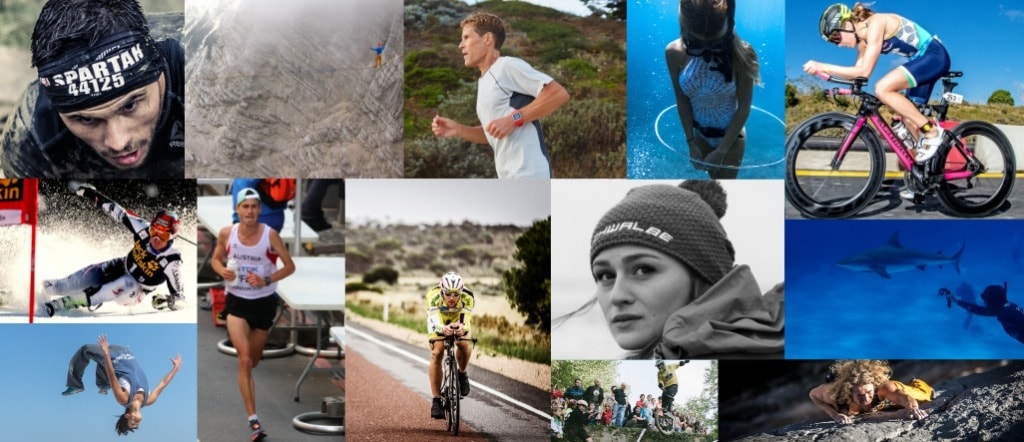 Let's make 2018 a year full of shared successes!
We were able to make version 3 of Goalify available just in time for Christmas – full of the ideas and improvements put forward by our user community. We would also like to get more of the same support in 2018. We proclaimed that 2017 was the year of sticking with it, and we're still staying true to this call, and we'd like to expand on it even further: Let's stick with it together. Nothing gives more of a boost, and moreover more energy, than the encouraging words, positive examples and good feelings that come from the community..
Thank you from the entire Goalify team…we wish you a fantastic 2018. Let's make it a year full of shared successes!